InfoWARE received financial technology provider Award & Uwa Agbonile bags Fintech CEO of the year at the 5TH Nigeria Finance Innovation Awards 2019
There are those people who constantly and tirelessly work behind the scenes, ensuring that processes are fast, easy, and smooth in the finance sector of the country. These unsung heroes need to be recognised and appreciated for the good work they do. The Nigeria Finance Innovation Awards was birthed out of the need to celebrate these great people, and in its 5th year, the NFIA gala night took place on the 12th of October 2019.
We say a big thank you to the organisers of the 5th Nigeria Finance Innovation Awards (NFIA) for putting up such a remarkable event. This was made possible by our amazing InfoWARE team, who constantly and tirelessly ensure quality products are delivered to our customers. And to our lovely customers, we say a big thank you!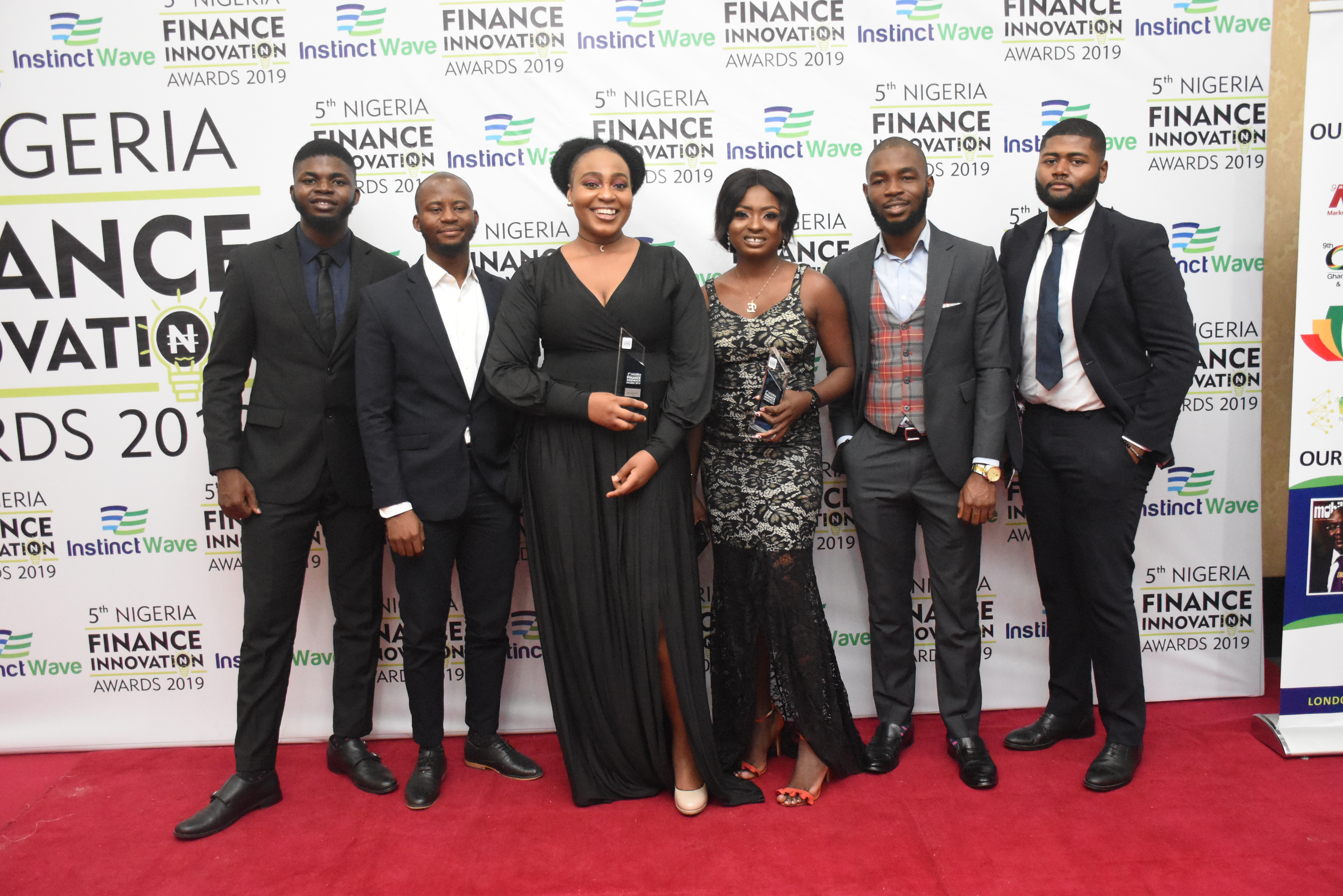 Listed amongst the 22% companies in Nigeria to Inspire Africa, catering to the needs of well over 150 enterprise customers in sub-Sahara Africa, we are honored to be recognized and awarded, for the second time in a row, The FinTech provider of the year award.
As the operating system for business, our portfolio and funds management solution, Order and Execution management solution, Market data terminal, APIs and robust end-to-end ERP solutions have enabled our customers improve operational efficiency. This and many more are the roles we play in the financial sector and more importantly to national development.
Interestingly, our very own CEO Uwa Agbonile also bagged the "FinTech CEO Of the Year" award for his pioneering work in pushing the boundaries of innovation in FinTech for Investment banking.
Recently also, we launched www.growmykudi.com, an interactive platform for investment enthusiasts to learn how to invest, buy and sell and trade stocks; oh and it works with real time data too."
Uwa Agbonile mentioned that: "Leveraging on its several APIs and middleware, the FinTech Company has developed several mobile applications for several big players in financial and capital market across sub-Sahara Africa and going into 2020 the financial technology provider of the year 2019, InfoWARE hopes to launch its Execution Management System (EMSX) with integrated real-time analytics."
He also stated that "This would not only disrupt the "norm" but would enable FinTechs to seamlessly route trades leveraging the EMSX trading API to provide access to the Nigerian market for foreign investors, and ultimately connect buy-side firms and investment banks to solutions provided by other buy and sell-side firms, execution venues and technology partners. "Via this single API, there would be a massive blend of data, integration, connectivity, and ease of use to achieve best execution. Hence, making access to these services quick, efficient and cost-effective."