Marina Securities Goes Live on InfoWARE ERP
MARINA SECURITIES
STOCKBROKING SERVICES LIMITED GOES LIVE ON
INFOWARE ERP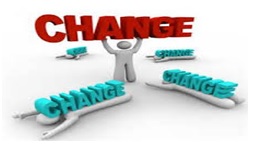 Marina Securities Stockbrokers limited is  one of the largest stockbroking firms and Portfolio management services providers in Africa. Presently, Marina Securities Limited ranks among the top 10
securities trading companies in Nigeria.
The Challenge:
An ERP-driven enterprise for nearly two decades,  Marina Securities Stockbroking felt that they had outgrown their Legacy system. At a time when brokerages firm are under unprecedented public scrutiny, the ability to attract and retain profitable clients is tougher than ever.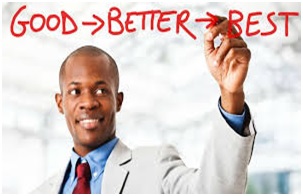 Marina Securities knew their incumbent ISV could not scale
up to meet the present and future need of the Nigerian capital market. Other challenges experienced are rigidity and lack of integrated risk management tools. This took a toll on operational
efficiency and productivity. So MSSSL decided to look around, and in October of 2013, they selected InfoWARE ERP, one that has a proven track record of successful implementations and is
consistently ranked highly in quality and customer satisfaction. Marina Securities Stockbroking didn't make the decision lightly….they retained an outside software selection consultant who provided deep industry experience and a strong process for vetting and choosing the best possible partner.
The implementation went LIVE after only 6 weeks!
The Result:
MSSSL now has all of the features and functionality they originally wanted. This monumental milestone was not marked with performance problems, corrupt data, or frustrated partners, but with a smooth, uneventful implementation. Other benefits include: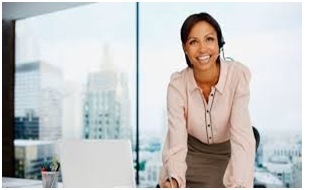 Reduced manual tasks, delays and errors that increased operational efficiency by 80%!.
Highly flexible and customizable dashboards that provide enhanced visibility and specific KPI's for reliable decision-making. This has increased productivity by 50%.

Accelerated financial closings and Improved business processes.

A highly robust , flexible and state of art OEMS(Order/Execution
Management System).

An Online trading portal that provides real time DMA(Direct Market Access)/STP(Straight Through Processing) capabilities.
"Our implementation went smoothly. Within three weeks I didn't have people going to consultants or super users with questions. No hiccups. For the first time in a while, we are confident that our ERP system can easily handle corporate growth for a long time to come!"
Ademola Akano, Head IT, Marina Securities Stockbroking Limited
Implementing an ERP successfully is a very difficult, but not an impossible task. It requires not only hard work, but working with the right team.
Let us convert your ERP implementation nightmare to a resounding success!.