How to avoid the $500 Million Error with InfoWARE Loans Management Solution
A federal judge has ruled that Citibank isn't entitled to the return of $500 million it sent to various creditors last August. Kludgey software and a poorly designed user interface contributed to the massive screw-up.

Timothy Lee, Senior Tech Correspondent, Ars Technica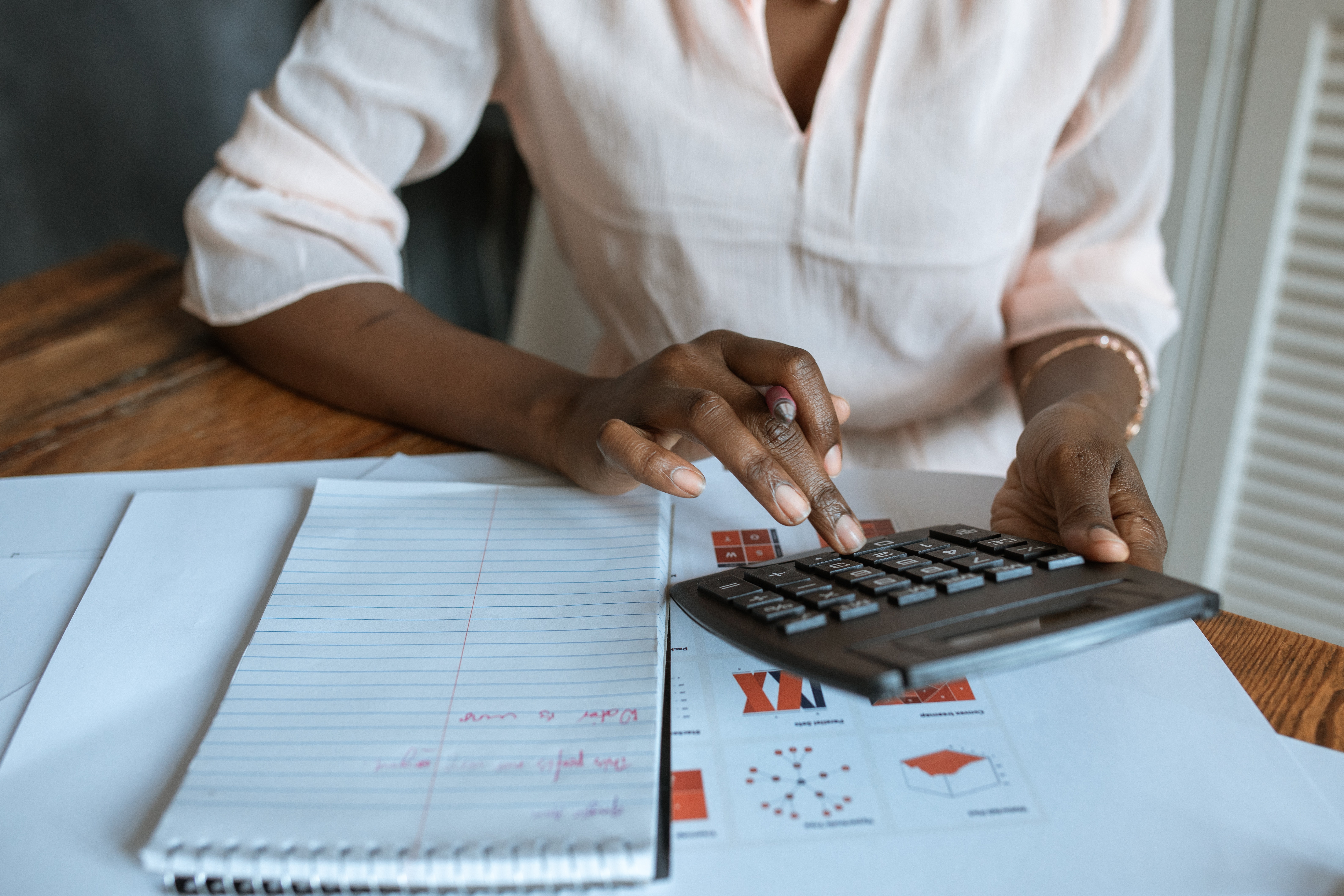 ---
A top dog in the banking industry, CitiBank, experienced an unusual and catastrophic turn of events this past week, now dubbed one of the biggest blunders of banking history.  We all know that mistakes can be costly but a mistake costing $500 million dollars is definitely one for the books.  The confusing software of this bank's loan management system contributed to the historical error of the client accidentally paying back their creditors much more than they should.   As incredulous as this may seem, this is indeed a major lesson for banks and loan portfolio managers to pay particular attention to efficient, risk-free, and not-so-confusing software which sounds a lot like the InfoWARE Loans Management Solution (InfoWARE LMS).
InfoWARE LMS is a fully automated loan processing software that empowers Loan management institutions and trust funds with the ability to quickly evaluate and identify applications that meet your lending criteria, underwrite confidently, notify the borrower, and disburse the loan amount in quick time – resulting in the customer satisfaction.
Here are 5 Ways You Could Avoid a $500 Million Dollar Mistake with InfoWARE LMS.
Get software that:
Has a User-Friendly UI/UX Design
Eliminates redundancy and bottlenecks
Identifies and controls risk throughout the credit process leveraging our AI driven technology
Improves the speed and accuracy of loan applications
Processes larger number of loan applications without errors
Unlike other loan management solutions, InfoWARE LMS provides a flexible, completely configurable loan origination system that is quick to implement and provides a reporting and analytics platform for actionable insights based on process and loan performance to help lenders compete favourably in today's market.
Our solution simplifies processes
---
The InfoWARE LMS is highly compatible with third-party applications with robust maker-checker features in the entire loan origination and management process – monitoring, managing outstanding loans, identifying risks, and quickly managing unusual situations.
Want to improve the overall performance of your business while ensuring you deliver superior customer experience without any million dollar mistake?
Let's talk.
Contact us on any of our support channels listed below.
Tel: +234-818-877-7013, +234-809-993-0534
Skype: Infowareonlinesupport
Email:support@infowarelimited.com,
bizdevteam@infowarelimited.com
---
5TH Nigeria Finance Innovation Awards 2019 Asset Manangement Automative Cloud deployment content Crude oil Market ERP events finance Financial Services financial technology provider Award Fintech CEO FIX Global InfoWARE InfoWARE Finance App InfoWARE Limited InfoWARE Privacy Policy Investment technology Local Economic Outlook market market data market data teminal market data terminal market series market vendor Mega Capital Financial Services mobile app New Year Letter NSE SFC Securities Signs Up sponsor Stock Brokerage stocks terminal trading Union Capital Uwa Agbonile watchlist workshop