MTN Nigeria Eyes 2 Million Retail Investors: Get A Big Slice of the Pie!
July 7, 2021
by
uwa agbonile
in blog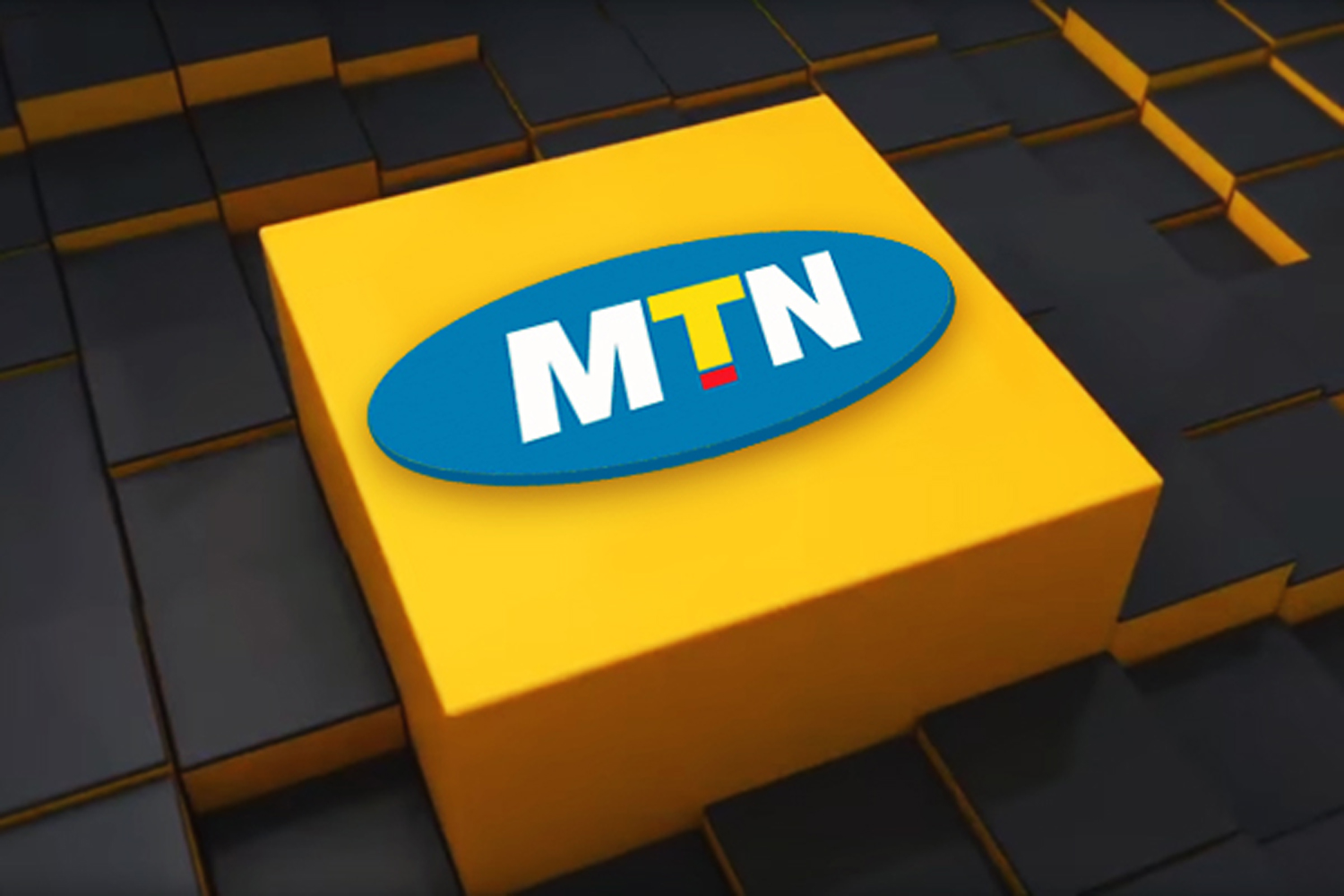 In a recent interview with Business Day, MTN Nigeria CEO, Karl Toriola said, "We would like to have the broadest retail shareholder base of any company in the history of the stock exchange of Nigeria,". – Thursday 24th June, 2021.
What does this mean for you?
As a forward thinking, agile business, your best bet is to prepare yourself and your investors to grab this opportunity with both hands.
Stop for a moment! If you miss out of this massive opportunity, what else is left to be done in 2021? Imagine how many investors you would likely lose if they realize that they missed out of this massive opportunity because you did not act. Think about it for a moment!
How Can You Prepare Yourself?
Because MTN, and a few other companies in the stock market are executing a retail strategy, InfoWARE Limited, in preparation, has innovatively upgraded its e-Business Suite platform with features that make trading, research and market engagement easier, faster and more convenient – very mobile friendly too.
Step 1: Upgrade to the new eBusiness Suite
Don't miss out of the benefits, the latest version of the InfoWARE eBusiness Suite gives you;
Make More Money Through the Price Trigger Feature: One of the most interesting features of the new version of InfoWARE eBusiness, is the ability for you to empower your investors to set price triggers immediately they send a trade. With this feature, the investor gets alerts of price movement of stocks, thereby prompting them to trade more. More trades equals more money for you!
Get Ten Times More Customers: With the hurdle of on-boarding and registration sorted with CSCS, your customers can literally be anywhere in the world. What else is better than such a robust customer acquisition strategy?
Manage Your Customers at No Extra Costs: Managing customer complaint and information has never been so easy. You don't need to employ a new staff to do this. From the comfort of your home or office, you can manage your customers' information with ease, speed and convenience.
Reach up to 1,000,000 or more investors with InfoWARE Email Marketing Module at little to no cost: With this feature, you can send loads of emails to your contact lists, customer/investor list and much more. This version was built with your business success in mind! Click here and I'll tell how to make the most of email marketing module.
Trade like a Pro (IWTrader): This innovative web-based feature on the Version 12 of the eBusiness gives you an unrivaled advantage. Your customers will have a reason to leverage your platform to trade. This puts you and your customers ahead! The IWTrader is data-light and is flexible enough to work with other OMS systems.
Grow Your Brand by 100%: Do you want the IWTrader customized for you with a splash of your brand effects on it? Yes, this is absolutely available and it can be done for you as quickly as you want it. The white-label version of the IWTrader can be deployed for you.
Track Your Orders Like a Pro: This feature on the IWTrader affords both users and brokers to track their orders from the comfort of their mobile phones and other devices. The goal of the IWTrader is to make you agile, smart and position you for success at all times.
Make Smarter Decisions with InfoWARE Real-time Market News and Analytics: Put your customers first! Empower them with real time data and superbly accurate analytics, and they will refer their friends to your services. We will only be at the background, ensuring you win always!
Get Unrivaled Access to Liquidity: Would you like to have your customers/investors fund their accounts on-the-go? This version has capability for investors to fund their investment account via their bank card, bank account and/or USSD.
You Can Never Go Wrong with the Risk and Compliance Module: The AI-powered risk and compliance features is second to none. It puts you in total control of your portfolio at every point in time. No surprises!
Step 2: Make the Move Now
To ensure that you make the most out this monstrous opportunity, here's the second thing we at InfoWARE think you can do: You should upgrade now! Claim your spot here!
For more details on more of our products and services, please visit our website on www.infowarelimited.com/products or contact any of our support helplines for more Info.
Tel: +234-818-877-7013, +234-809-993-0534
Skype: infowareonlinesupport