The Man Behind Africa's No.1 Software Solution Provider
June 16, 2021
by
uwa agbonile
in blog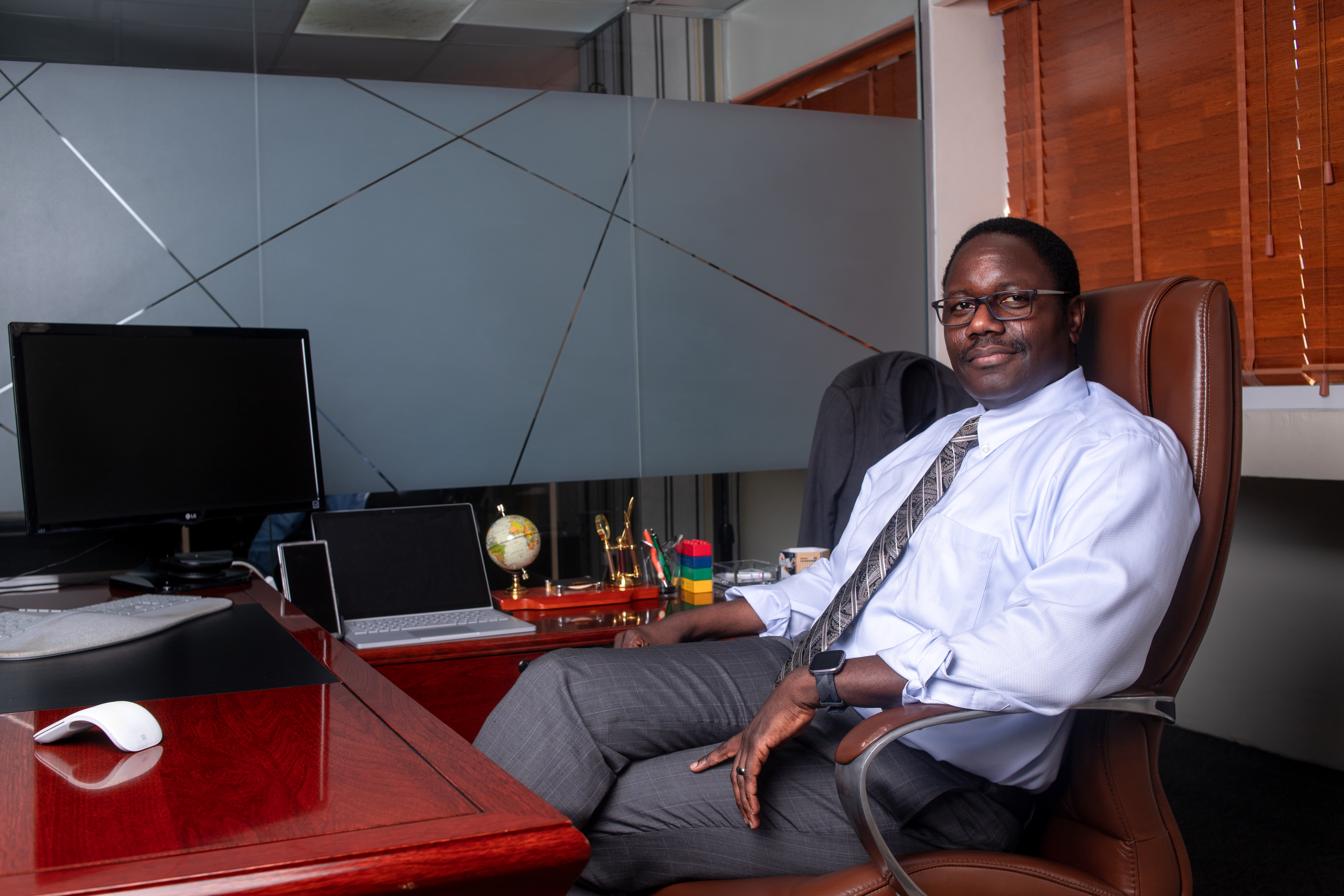 Uwa Agbonile
The Tech Expert for Investment Banking in Nigeria
Being a company with over two decades of experience in financial technology, a clientele of industry giants and prestigious awards under our belt, we cannot help but pay tribute to the genius behind it all: Uwa Agbonile, CEO and Chief Software Architect of InfoWARE Limited.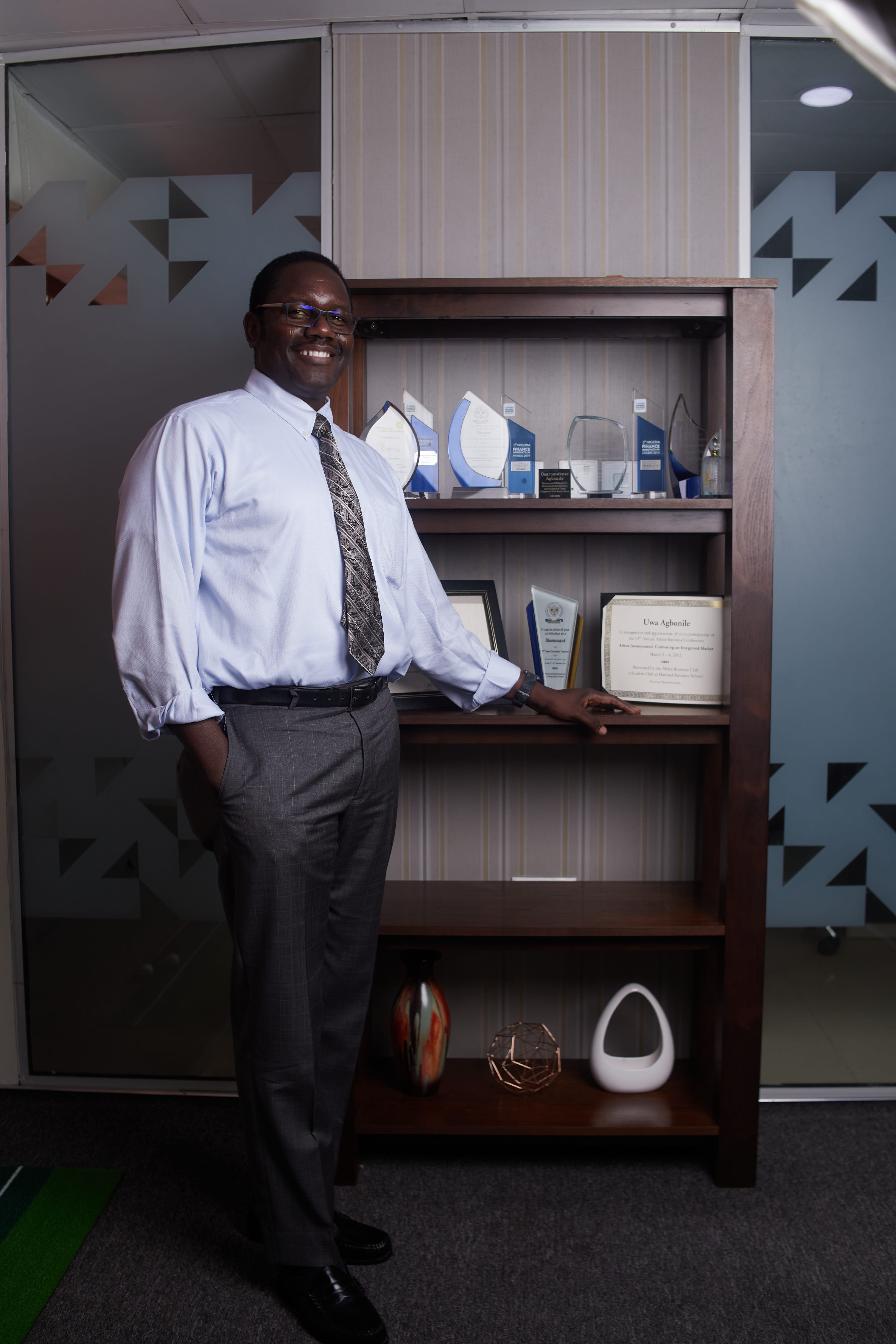 Under his leadership, InfoWARE has risen to be Africa's number one software solution provider by supporting leading financial industries across Africa with highly reliable, modular, configurable and scalable ERP fund management and real-time analytics solutions.
Mr. Agbonile worked in multiple positions at Microsoft including Developer and Program Manager whilst also rising through the ranks as Senior Manager of the SQL Server Engine Group.
He was recognized for his leadership and efficiency as he went from managing a small part of the team who delivered Microsoft's native data access stack, which is one of the most critical and widely used software component on Windows and SQL Server, to taking ownership of the entire stack across Windows and SQL Server with a global team across Microsoft Redmond's campus in the United States, Canada, China and India.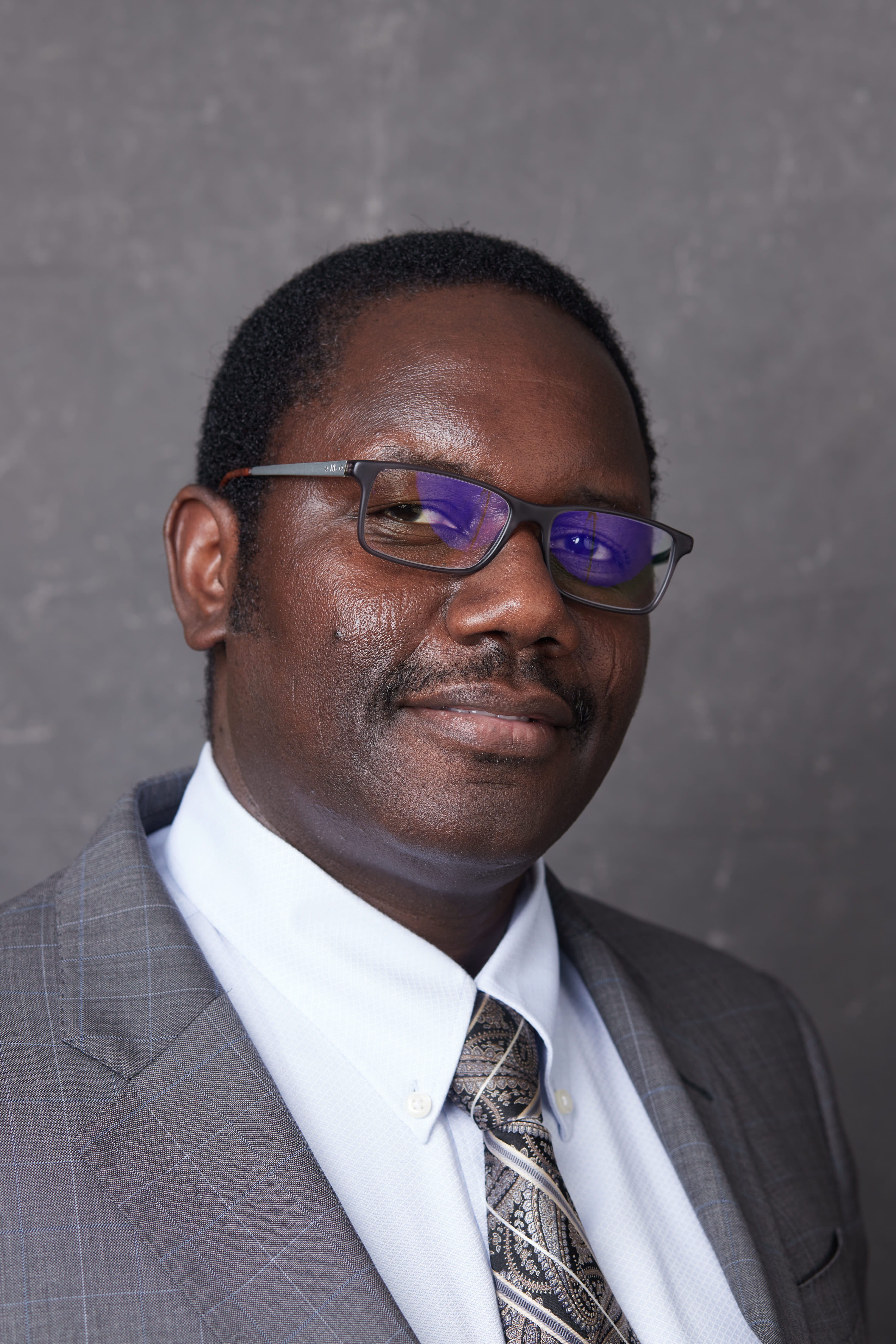 Mr. Agbonile became CEO of InfoWARE in 2009 and was able to grow its customer base by 50% in three straight years, making the company the clear market leader in the industry with over 70% market share.  Having driven an R&D investment of over $2 million, InfoWARE now provides a software product spectrum covering BUY and SELL side Investment banking, Retail Loans management, Financials ERP, consumer & retail banking, Business Intelligence and mobile platforms.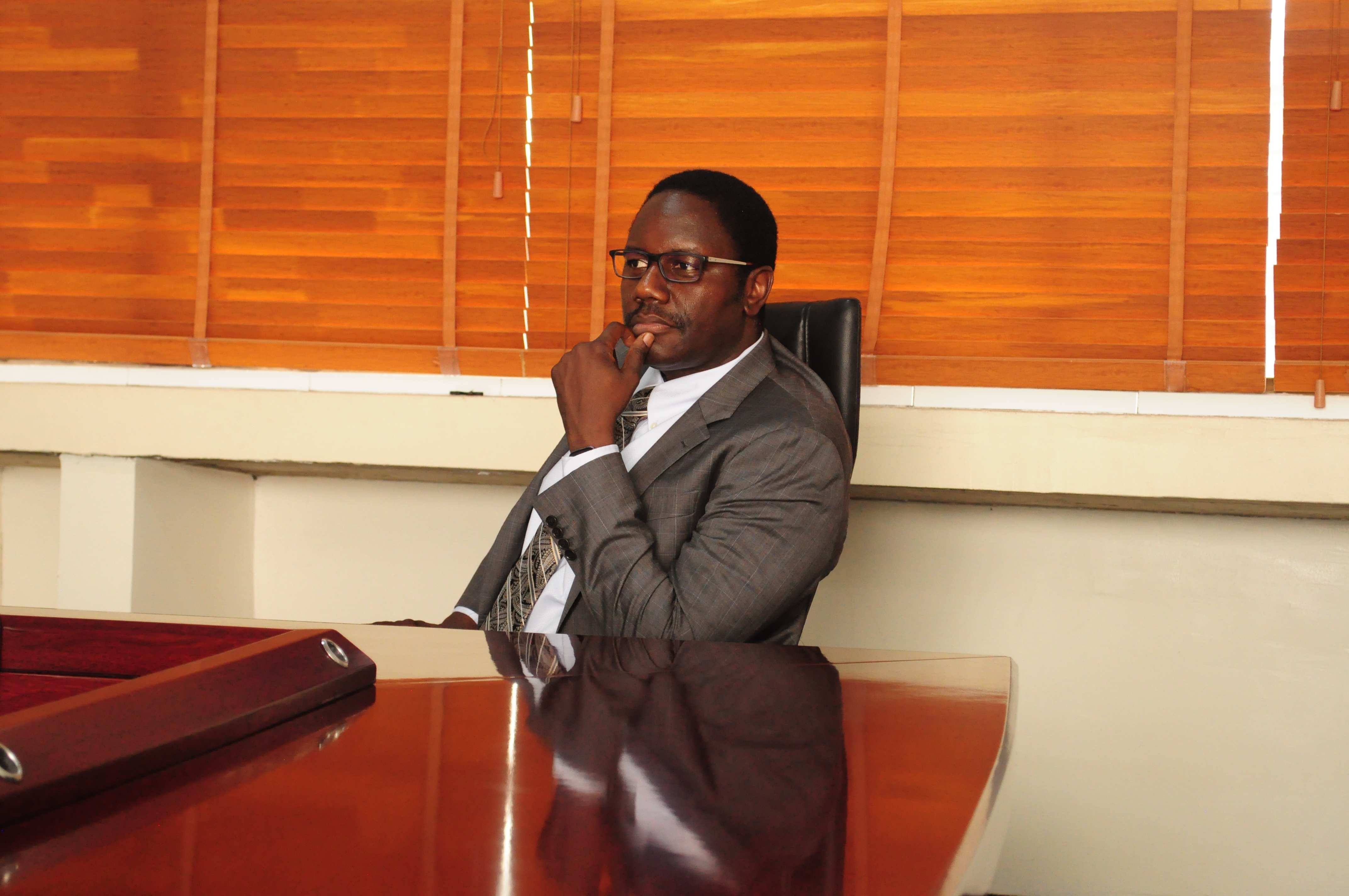 Under his leadership, InfoWARE has been delivering best-in-class functionality, complete integration, ease-of-use and cost-effective end-to-end business solutions that have processed over 100 trillion units of transactions. For every client, InfoWARE tailors its solutions to solve the client's unique challenges and needs. Upon implementation, the software solutions could be customized to meet the client's business processes.
Amongst its world-class, Pan-African client base, InfoWARE's solutions have served the likes of Zenith Bank, Ecobank, Stanbic IBTC, FBN Quest, Coronation Merchant Bank, FSDH Securities, Investment One, Vetiva, LSETF, United Capital, Radix Capital Partners, FDC, Capital Bancorp, Futureview and Crossworld.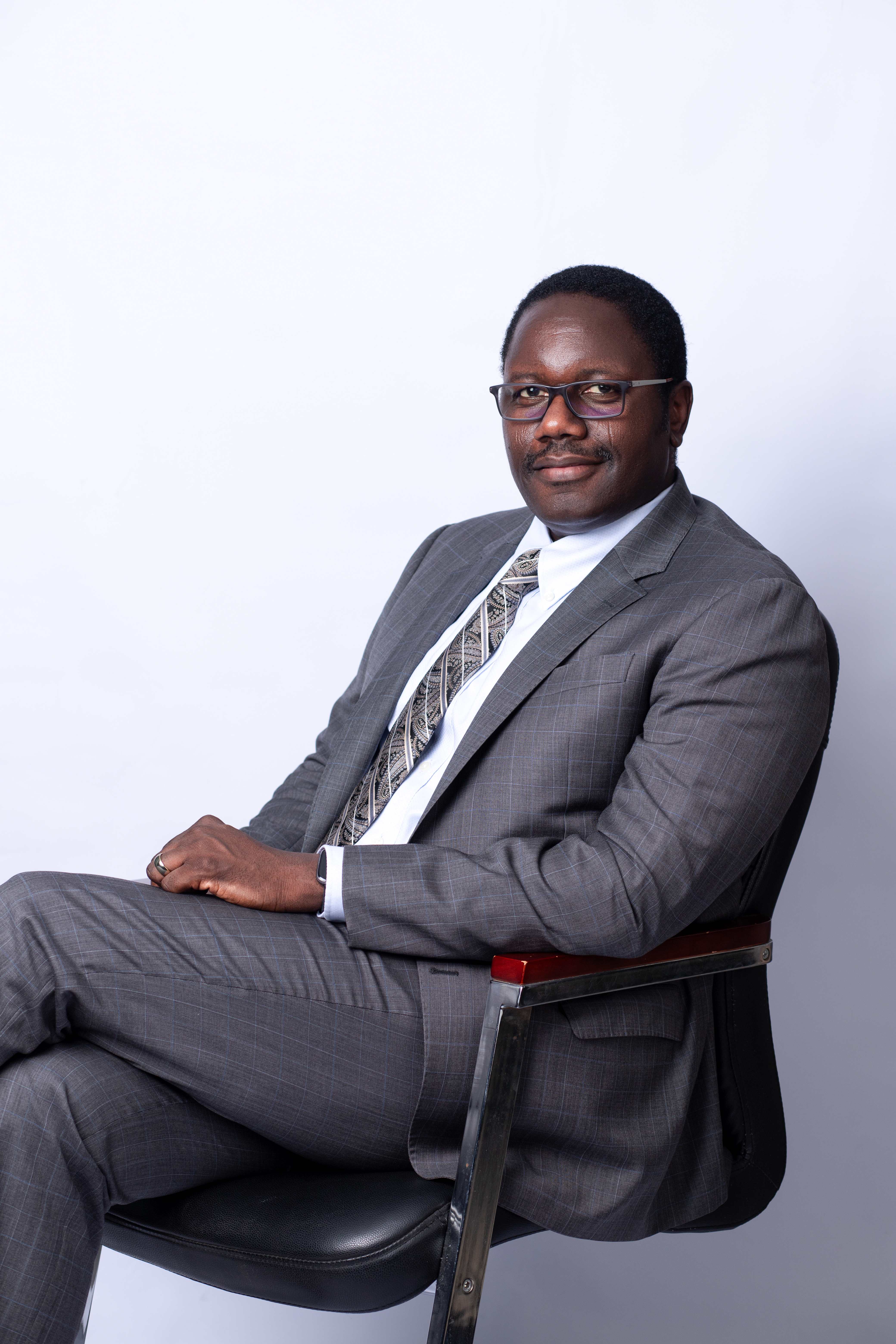 Up till now, Mr. Agbonile takes the COVID-19 safety protocols very seriously as he prioritizes the health and wellbeing of his employees and clients. This has led to his decisions of making work partially-remote for all staff and also ensuring that the company adheres to the health guidelines stipulated by the government.
So far, 2021 has been nothing but triumphant as Mr. Agbonile was able to lead InfoWARE in the launch of the Intermember Liquidity Placement Platform (ILPP) in March.  This was in partnership with Microfinance Development Company Limited (MDCL).  This platform would enable microfinance banks place liquidity among themselves and the partnership feeds into our strategic objective of creating a super network of buy side and sell side institutions run by our end-to-end enterprise solutions.  The goal is to make doing business in Nigeria, and by extension, Africa, as easy and convenient as possible.
Are you a financial institution looking for cutting-edge technology solutions under the impeccable leadership of Uwa Agbonile? Have a look at our world-class products at www.infowarelimited.com/products.
 Let us make your business processes simpler and smarter.
CONTACT US
Contact us on any of our support channels listed below.
Tel: +234-818-877-7013, +234-809-993-0534
Skype: Infowareonlinesupport
Email: support@infowarelimited.com, bizdevteam@infowarelimited.com