InfoWARE introduces NASD trading platform
Embrace Change with
enthusiasm! Process your NASD OTC trades with InfoWARE
ERP
NASD is a Trading Network that seeks to ease secondary market trading of all non-quoted securities in the West African region, thereby stimulating growth and transparency through more efficient capital raising processes in an open and regulated market.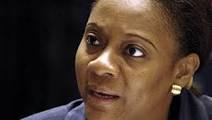 It has been licensed by the Securities and Exchange Commission (SEC) to trade a broad range of over-the-counter (OTC) instruments including unlisted equities and bonds in Nigeria. All publicly held
securities registered with the SEC are tradable on NASD Platform, thereby providing a reduction between ask and bid prices characteristic of an opaque market. Investors who invested in private placement have begun to heave a sigh of relief as there comes opportunity to have their trading on NASD OTC trading platform.
It has estimated that over 200 unlisted securities with a capitalization of over N3 trillion have started trading on the new trading platform since July 2, 2013.
Now the million dollar question – Can your ERP process NASD Trades without taking you through rigorous "walk-arounds"?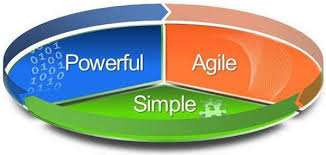 Let's face it, the Nigerian Capital Market is constantly changing and evolving. For this reason, when selecting an enterprise resource planning (ERP) system for your business, it is important to make sure that the system is capable of changing and adapting just as quickly as the market. You have to be prepared when the market expands. In this type of climate, your business can't afford to stand still. InfoWARE ERP solutions can help transform your business so you can embrace change with confidence. Our (ERP) solutions help drive productivity because they are simple to learn and use. They also
deliver increased agility so your organization can adapt quickly to change, connect more easily with your customers, and optimize your ROI.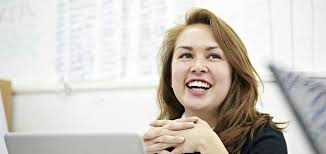 Now back to the question. From processing of trade, to automated posting of settlement fees into pre-configured accounts, InfoWARE handles the complete NASD trade lifecycle management. Business success isn't just about competing effectively today; it's also about staying competitive in the future. InfoWARE ERP provides the competitive edge and the "InfoWARE Advantage".
What exactly is the InfoWARE Advantage?
I call it the "post-implementation agility" that is a fundamental part of our solution design. InfoWARE ERP keeps the system components for data, processes and information delivery in step with each other, ensuring that when a change is made in one area, it does not have to be redone and rechecked for accuracy in another. As a result, instead of being tied to a rigid information system that hinders your growth, your staff are empowered and it dramatically reduces the spend and dependency on external resources. This is true agility, which goes beyond delivering a low total cost of ownership by ensuring customers benefit from something even more significant: a low total cost of change.
Your business is crucial to our existence. Join us today and look to the future with enthusiasm.
For more information