InfoWARE E-business FAQ
June 29, 2020
by
uwa agbonile
in blog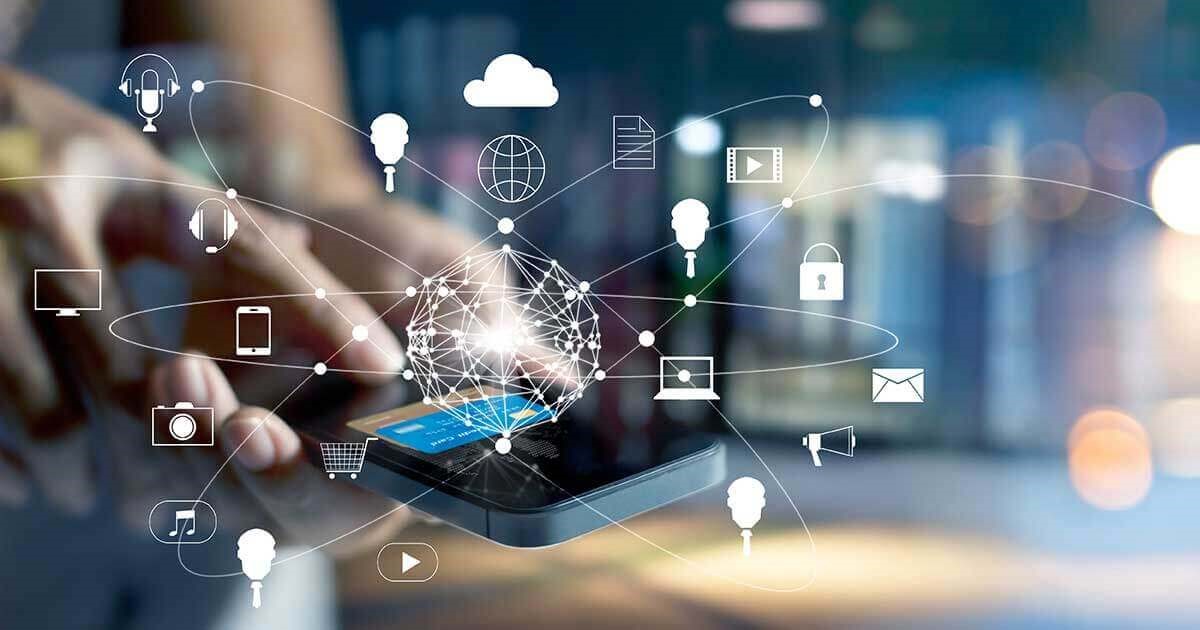 Is there a computation where portfolio gain will factor in market charges for each instrument within a portfolio?

-The Gain/Loss currently does not factor in the transactional charges as it meant to compute the "Unrealized Gain/Loss" without net of transactional charges if disposed. The reason is that it could be an estimate as the Customer at the point of sales could negotiate their "Commission" which might skew the Net Realized Gain/Loss. Therefore, it is put simply reported for client to comprehend and then do the net of charges based on the estimate of their Gain/Loss as at the time the Transaction is about to be done.



Can online real-time mark-to-market valuation of investments be carried out on the E-business platform?

-The Real Time Mark –To-Market of Valuation of investments is currently in place as soon as you are connected to the NSE. The Valuation is updated as the Market Prices changes.



Pending order listing, rejected order listing, cancel order listing are not available. What is the reason for the omission?

-The Pending Order Listing, Rejected Order Listing, Cancelled Order Listing are available. Please follow the step below to access it.
Steps


Click on the "Trade" Tab
From the Drop-down list; Select the Option "Trade History"
Select the Options of "Executed Orders" or "Rejected Orders", "Cancelled Orders" or "Open Orders"




Portfolio summary per sector is not available. Why?

-The Portfolio Summary Per Sector is available. Follow the steps below to access the page.
Steps

Click on "Investments Tab" and from the drop down Select the Option "Portfolio Summary".
The Page defaults to "Summary Per Stock"
From the "Select one:" Option on the Right; Pick the Option of "Summary of Sector"




On the existing Ebiz portal, there is a way to link two or more accounts together. Would that be possible using this new Ebiz portal?

-This is a feature that is planned to be implemented in the next Release update of the Portal.
The update would be rolled out and deployed once it is available.



Looking at the portfolio holdings of a client could we also see price just the way in CSCS?

-Yes, it is possible.
To view the Price information for the Portfolio Holdings.
Please check the "Portfolio Summary Per Stock" as shown in the Reference screen section.



Will there be research for NASD stocks and basically all sectors of the market?

-We currently don't receive live or EOD Market Data update from NASD. The research for NASD securities would be displayed on the Portal once we start receiving it.
Secondly, the portal is now easily extensible, and we add a Custom Reference Link should you have a source for NASD information you would like to display to your clients.